New Product Arrival
We have a new additional to the UFO family that has just been delivered to our warehouse.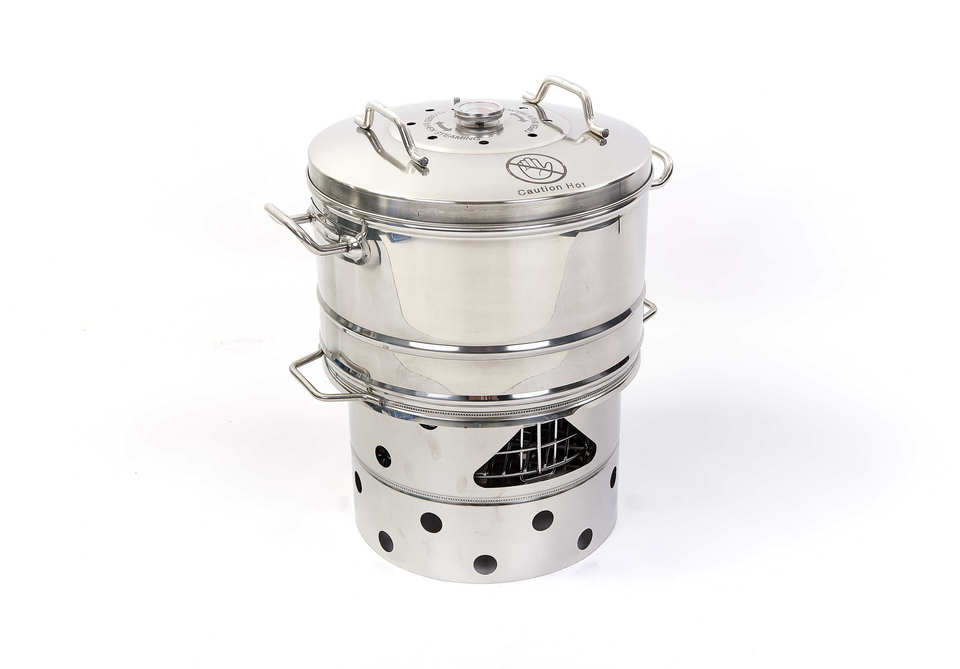 We are excited to share the latest addition to the UFO Range, the Carbon Cooker, which is the ultimate in cooking for full flavour.
It is based on charcoal cooking and delivers the moost delicious way to cook as well as being portable.
Click on the image above to see more details and secure yours today !
Posted: Mon 01 Oct 2018